Montracon provide 3 brand new curtainsiders for Simpsons Premium Ltd, as always manufactured with quality, strength and longevity built-in.
Montracon curtainsiders are now part of the Simpsons Premium Ltd fleet. Initially providing three brand new curtainsiders, Simpsons have committed to ordering more of the same from Montracon. Craig from Simpsons has working hand in hand with our area sales manager Bob Acton to ensure the trailers are built to Simpsons Premium Ltd specifications, which are:
Postless Curtainsiders for clear side loading aperture
Mix of 4m & 4.2m over all height for operations into Europe as well as the UK
Full LED light package
Rear mounted dump plate
ENXL rated
Lift axle
Toolbox
TRI Cord for load security
Soft Docking system
Spare wheel carrier
29mm hard wood flooring
Here's what Craig Simpson had to say:
"We have had three curtain side trailers from Montracon in the last two years and all the trailers are manufactured to a very high standard, digital print and livery. These trailers were all delivered on time and within budget. Bob Acton was our contact from start to finish and made the process very easy. Highly recommend Montracon trailers and will certainly be using them in the future." Craig Simpson – Simpsons Premium.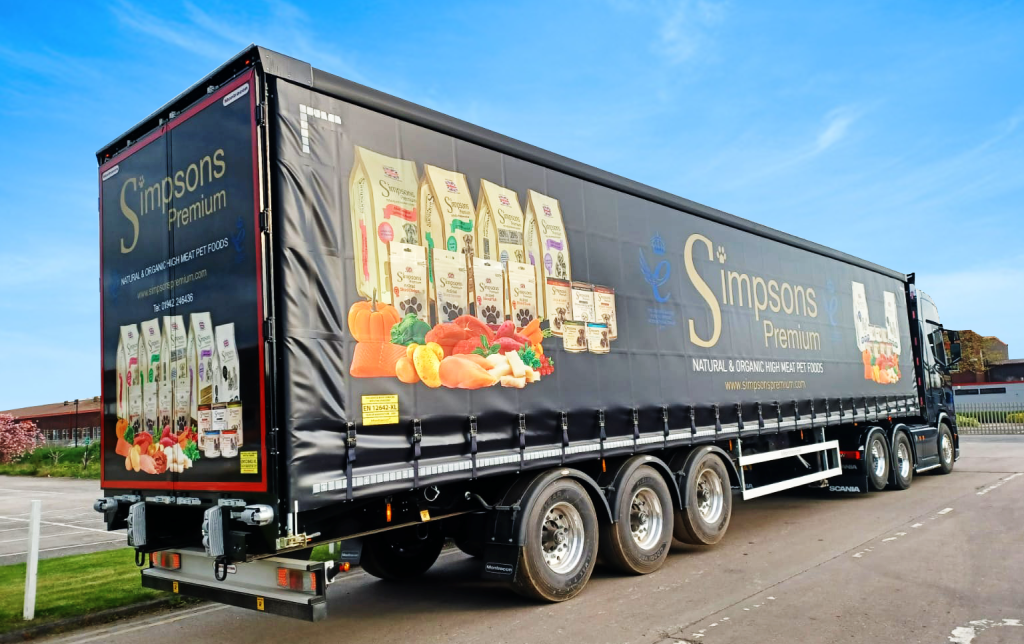 Simpsons Premium Ltd, with the help of leading nutritionists, we have created a wide range of wet and dry food with your pet in mind, taking into consideration their health, wellbeing and dietary requirements. For dogs, we have varying flavours of sensitive, grain-free, Organic and high-meat dog food, as well as puppy food that provides all the nutrients for a growing dog. For cats, we have wet and dry food made with a range of healthy ingredients, as well as an organic wet adult food that will give your feline a balanced, natural diet.
Montracon are pleased that we can continue to support Simpsons Premium Ltd with all their trailer needs.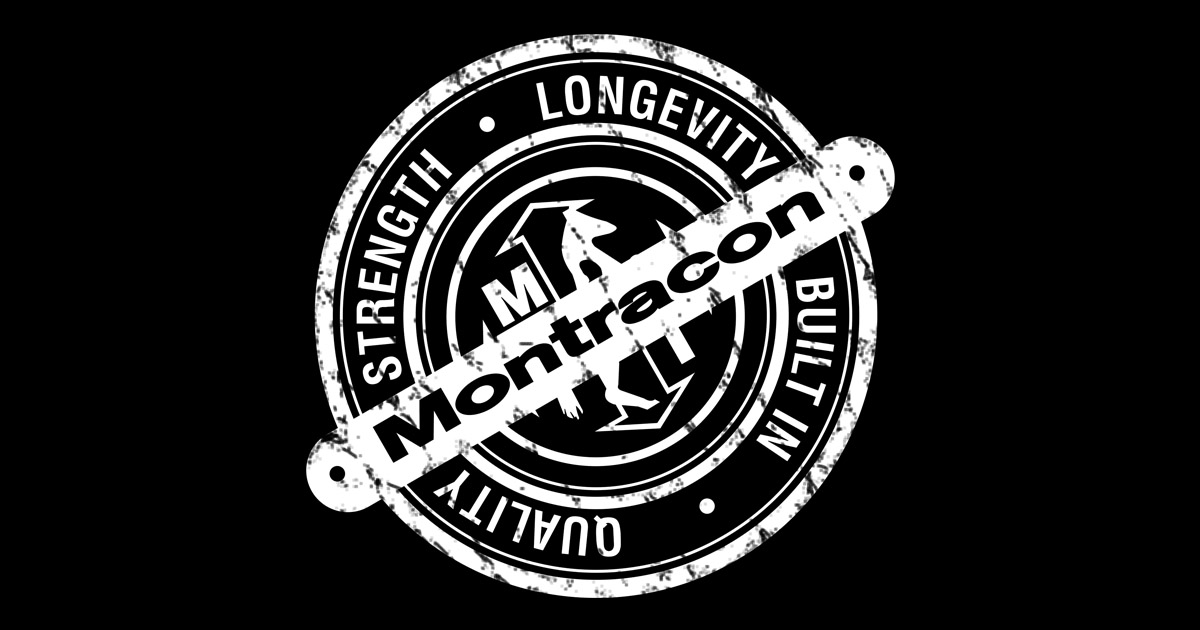 Whatever the application, Montracon has the curtainsider tailored for the job. Operators have the choice from a straight frame single deck to a high volume step frame double decker. These curtainsider models are all available with a fuel friendly canted roof line and side skirts and are also mounted on either tandem or triaxle bogies. All of our curtainsider models are offered with a full range of options designed to maximise your operating flexibility and your fleet efficiency. Our Curtainsider trailer manufacturing is of the highest engineering quality.
As well as postless curtainsiders, Montracon's production excellence is founded on solid engineering principles in manufacturing trailers to the highest standard. With quality, strength and longevity being the company's underlying values. Have a look at our range of trailers here.